More on This Episode:
There are a few types of conversations that are particular to organizing and advocacy. These are opportunities to take best practices for effective conversations about homelessness and tailor them to the particular situation at hand.
Some of the most important conversations you'll have are with people you already know, like family members or co-workers. But when you're organizing outside of those contexts, you typically won't have a captive audience or a lot of time with your audience.
It's important to express your key points as quickly and clearly as possible. Preparing a "rap" provides you with your key points ahead of time so you can communicate to your audience quickly and confidently in any situation. The following four steps can be applied across the board: introduce yourself, frame the issue, identify the goal, make the ask.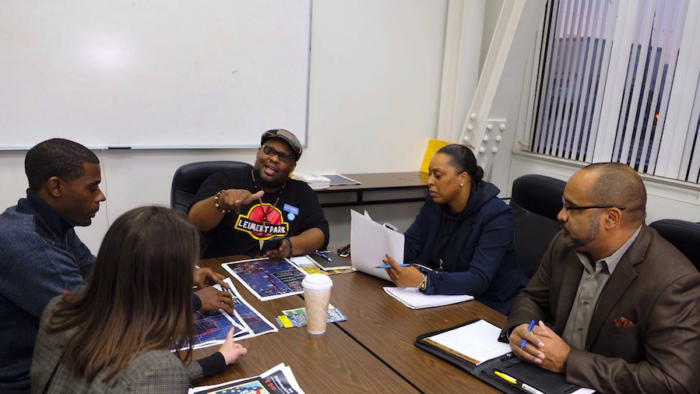 Next Chapter:
Getting involved
The most common question we receive is: "What can I do to help?" We all have a role to play in ending homelessness, and everyone brings unique skills, perspectives, and experiences to our shared work. Our campaign is centered around community organizing, which brings people together to advocate for systemic change and solutions.