Everyone In is a community movement advocating for affordable and supportive housing across L.A. County.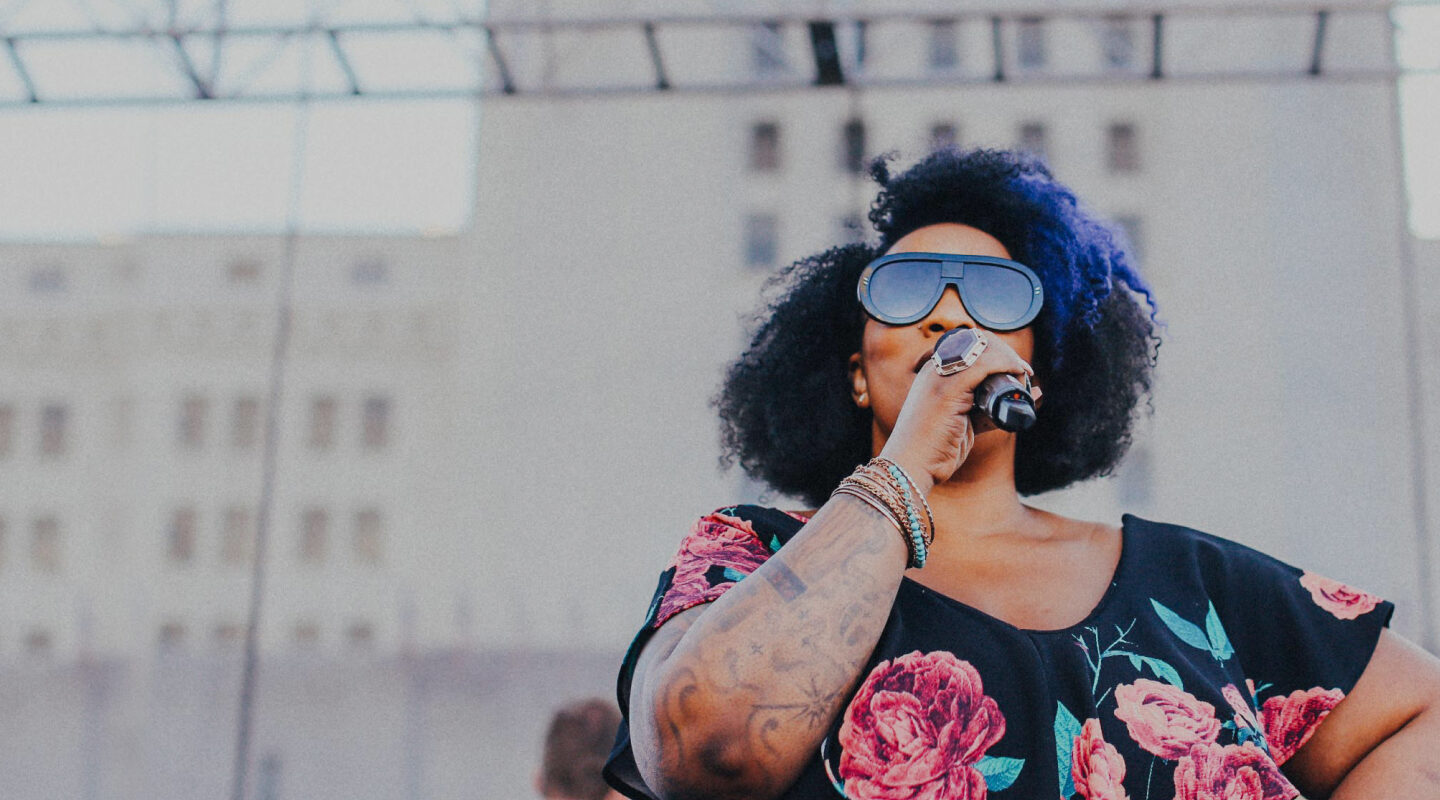 Homes end homelessness
L.A. County's homelessness crisis is a result of decades of policies that eviscerated our affordable housing supply and defunded the social safety nets which keep our most vulnerable neighbors in their homes. Enough is enough.
Everyone In represents the will of hundreds of thousands of L.A. residents fed up with the status quo. We urge our leaders to treat homelessness like the emergency it is, and put money behind the only proven solution: homes.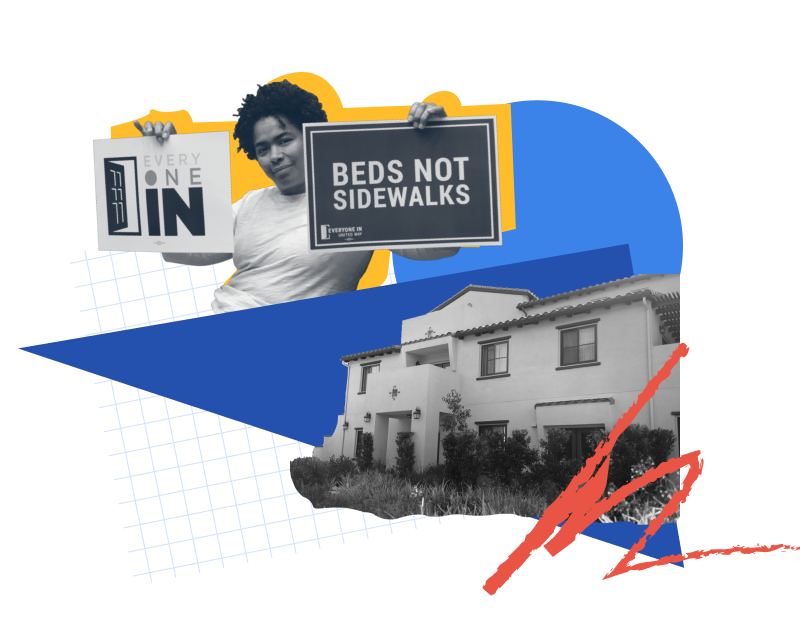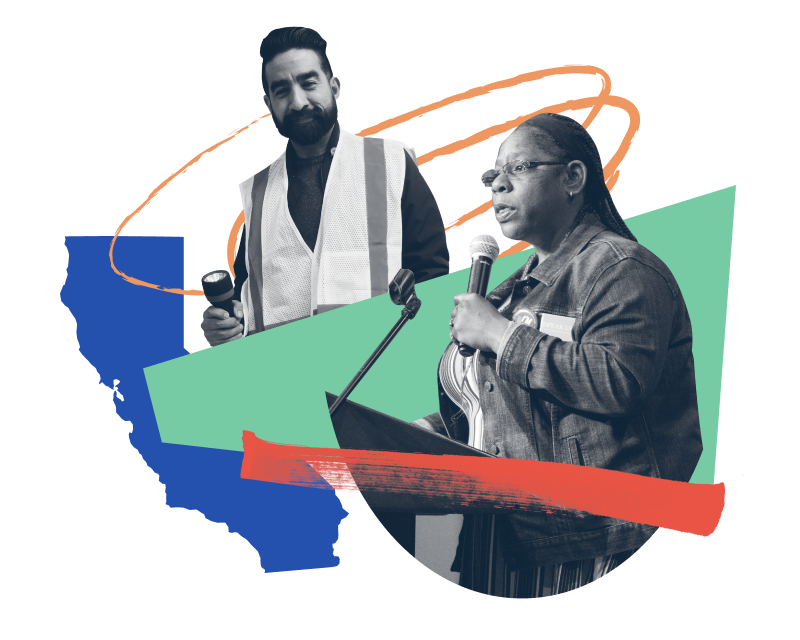 What we do
Organize: We build coalitions of  like-minded Angelenos from every walk of life around one shared mission: ending homelessness in Los Angeles County.
Educate: From our virtual Town Halls and monthly newsletters to our growing social media channels and the resources here on our website, we arm you with critical information about the county's housing and homelessness crisis.
Advocate: Whether it's rallying in support of a local affordable housing proposal or mobilizing around a groundbreaking piece of legislation, we make sure you know exactly which officials to pressure—or which rooms to fill—in order to make it happen.
What we've accomplished so far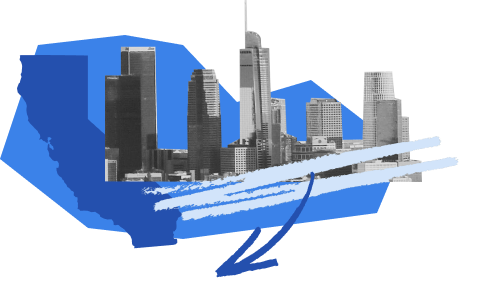 195,104
People are with us
Join your neighbors in advocating for an L.A. where everyone has a place to call home.