L.A. County Affordable Housing Solutions Agency (LACAHSA) implementation
SB 679
This first-of-its-kind, independent agency will create and preserve affordable housing countywide—while also protecting renters from eviction. Alongside our partners in the Our Future LA coalition, we got this bill passed in 2022. Our next step is to fully staff the agency so it can hit the ground running—and get a measure on the 2024 ballot to fund their work long term.
2023-2024
Measure United to House LA implementation
This bill establishes a one-time 4 – 5.5% tax on all property sales of $5 million or more in order to fund new affordable housing, homelessness prevention for seniors, and legal representation for renters facing illegal eviction. Voters passed this in 2022, and now we're pushing to get it implemented.
City budget advocacy
Mayor Bass's proposed $1.3 billion investment in homelessness services is a historic opportunity for the city. We're working to make sure the money is put to use swiftly and effectively—and advocating for ongoing funding that goes beyond these one-time commitments.
2023-2024
Affordable Housing on Faith Lands Act
SB 4
Through this bill, higher education institutions and faith-based organizations statewide would be allowed to build affordable housing on their land—opening up the potential for thousands of new housing units.
2023-2024
Older Adults and Adults with Disabilities Housing Stability Act
SB 37
This would reduce senior homelessness by creating a housing subsidy program to keep vulnerable seniors and adults with disabilities housed.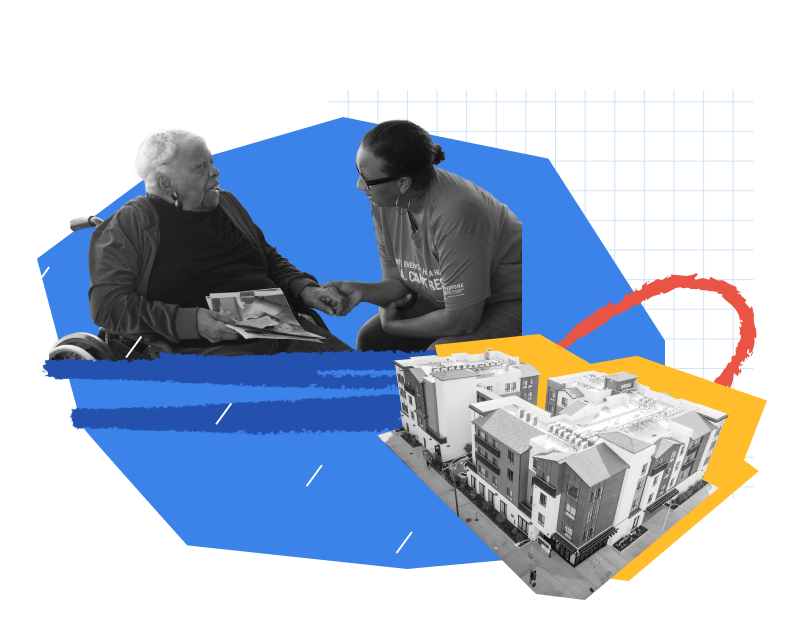 2023-2024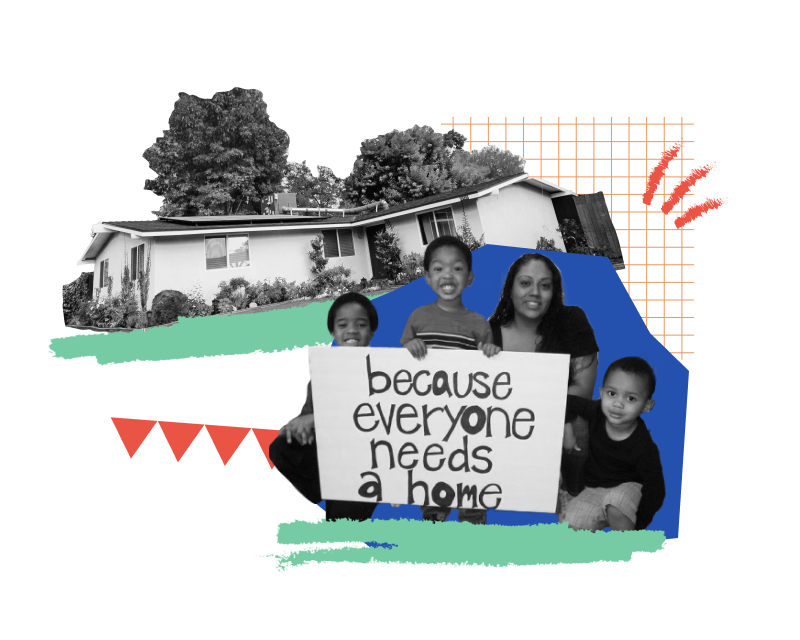 End the Foster Care-to-Homelessness Pipeline Act
AB 963
By funding new affordable housing for current and former foster youth between the ages of 18 and 25, this policy would help young people transition successfully out of the foster care system.
Past policy victories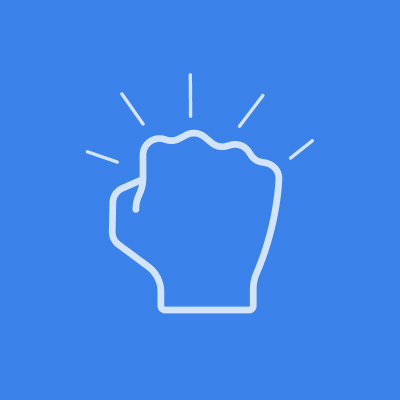 Measure J
We worked with a passionate coalition to get this bill passed, which reallocates 10% of L.A. County's taxes for alternatives to incarceration, including: affordable housing, education, and mental health care.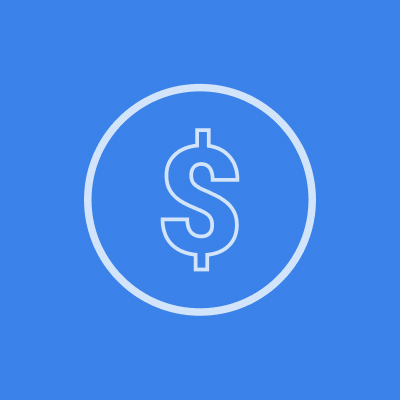 Measure H
We helped ensure this quarter-cent sales tax was successfully implemented, leading to the first dedicated funding source for homeless services and short-term housing in the city of L.A.—generating roughly $350 million a year.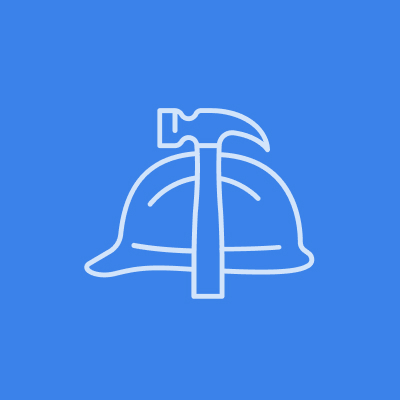 Proposition HHH
We're making sure officials continue to follow through on this bond measure after it was passed in 2016. It has since funded 8,800+ new units of affordable housing—and counting—across the city of L.A.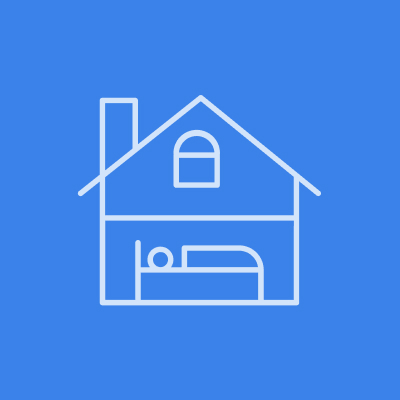 222 Pledge
We pressured nine L.A. City Councilmembers—Cedillo, Martinez, Harris-Dawson, Price, Wesson, Bonin, O'Farrell, Huizar, and Buscaino—to develop 222 units of supportive housing each. The result was about 2,000 new units of housing.