More on This Episode:
There are some basic guidelines for effective conversations that you can carry into any situation. All of them involve understanding who you're talking to and connecting with your audience on an emotional level.
Starting with your own story doesn't just give your audience context for the information you're sharing; it also can shift the foundation for future conversations around homelessness. It makes the conversation personal rather than theoretical. And homelessness is deeply personal.
Elements of your personal story can include: where you're from, how you identify, why this matters to you, what you've learned, and how you've changed your mind. By sharing our stories up front, we can build trust and emotional connection, create common ground, and provide a model for other people we're trying to bring into our work.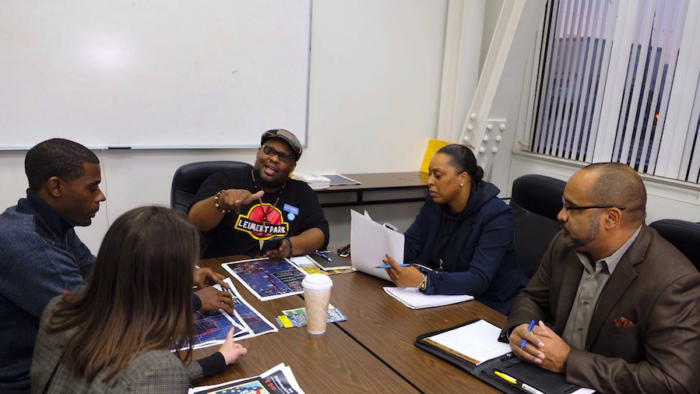 Next Chapter:
Getting involved
The most common question we receive is: "What can I do to help?" We all have a role to play in ending homelessness, and everyone brings unique skills, perspectives, and experiences to our shared work. Our campaign is centered around community organizing, which brings people together to advocate for systemic change and solutions.