More on This Episode:
Some of the most powerful assets you have as an organizer, no matter your level of experience, are the relationships in your life.
The people who already know you are more likely to listen to you, and you already have a good idea of what they care about and how to motivate them. You can often have deeper, longer, and more productive conversations with them than with strangers.
One way to build from these existing relationships is through house parties and meet-ups. Traditionally they happen in-person and at someone's home, with food and time to just hang out, as well as more structured discussion and activity. They also very easily can happen through video-chat. All you need is a host, a place or a link to host them, and some kind of basic activity.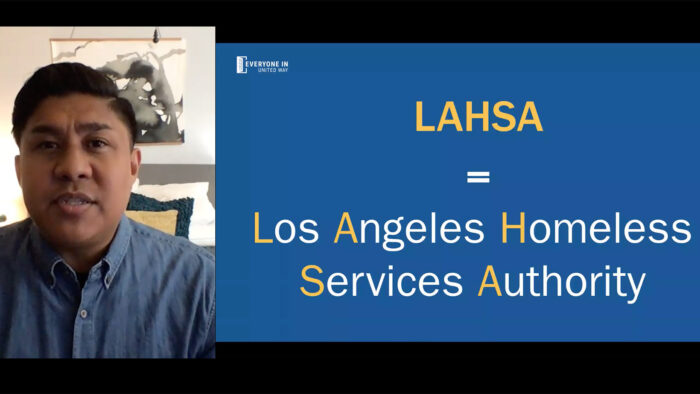 Next Chapter:
Key terms and facts
As soon as you enter the world of political advocacy, you're bound to encounter plenty of terms and acronyms. Some of them may sound familiar and some may not. Either way, you should familiarize yourself with a few key terms that are likely to come up frequently in conversations about our housing and homelessness crisis.