More on This Episode:
One-on-one conversations are among the most important and powerful tools organizers have.
Some of these conversations will take place in-person, but there are many ways to have one-on-one conversations with people remotely. Phone-banking is a long-time staple of community organizing, and text-banking rapidly is becoming one of the most popular tactics for reaching people. Both are means to reach a high volume of people in a coordinated and concerted manner and to make a specific ask. The specific "ask" and action that you're phone-banking or text-banking around can vary, but common examples include attending an event, participating in a direct action, or getting out the vote.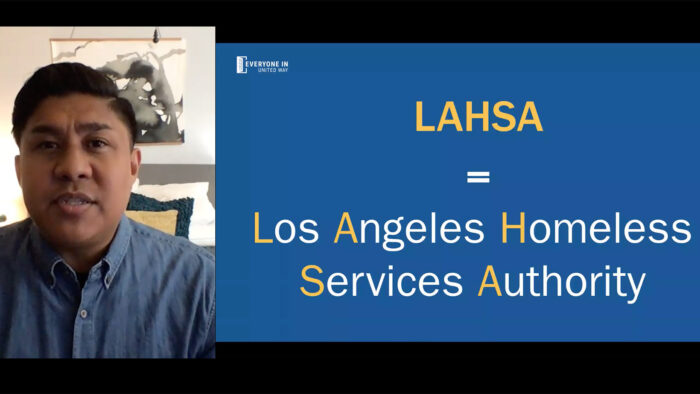 Next Chapter:
Key terms and facts
As soon as you enter the world of political advocacy, you're bound to encounter plenty of terms and acronyms. Some of them may sound familiar and some may not. Either way, you should familiarize yourself with a few key terms that are likely to come up frequently in conversations about our housing and homelessness crisis.