One of the most frequent challenges we encounter is fielding questions that don't have easy or straightforward answers. There are some tools you can use to answer these questions, even if you don't have all the information at your fingertips.
There's no silver bullet to the variety challenging questions you'll encounter when talking to people about homelessness. But there are some simple guidelines that will help you frame and organize your response to any of these questions, starting with building empathy and keeping the lines of communication open. In these moments, you might feel pressured to respond directly and provide very specific information. But these questions often are an opportunity to go beyond that and address the underlying concerns, stigmas, or misinformation at the root of the question.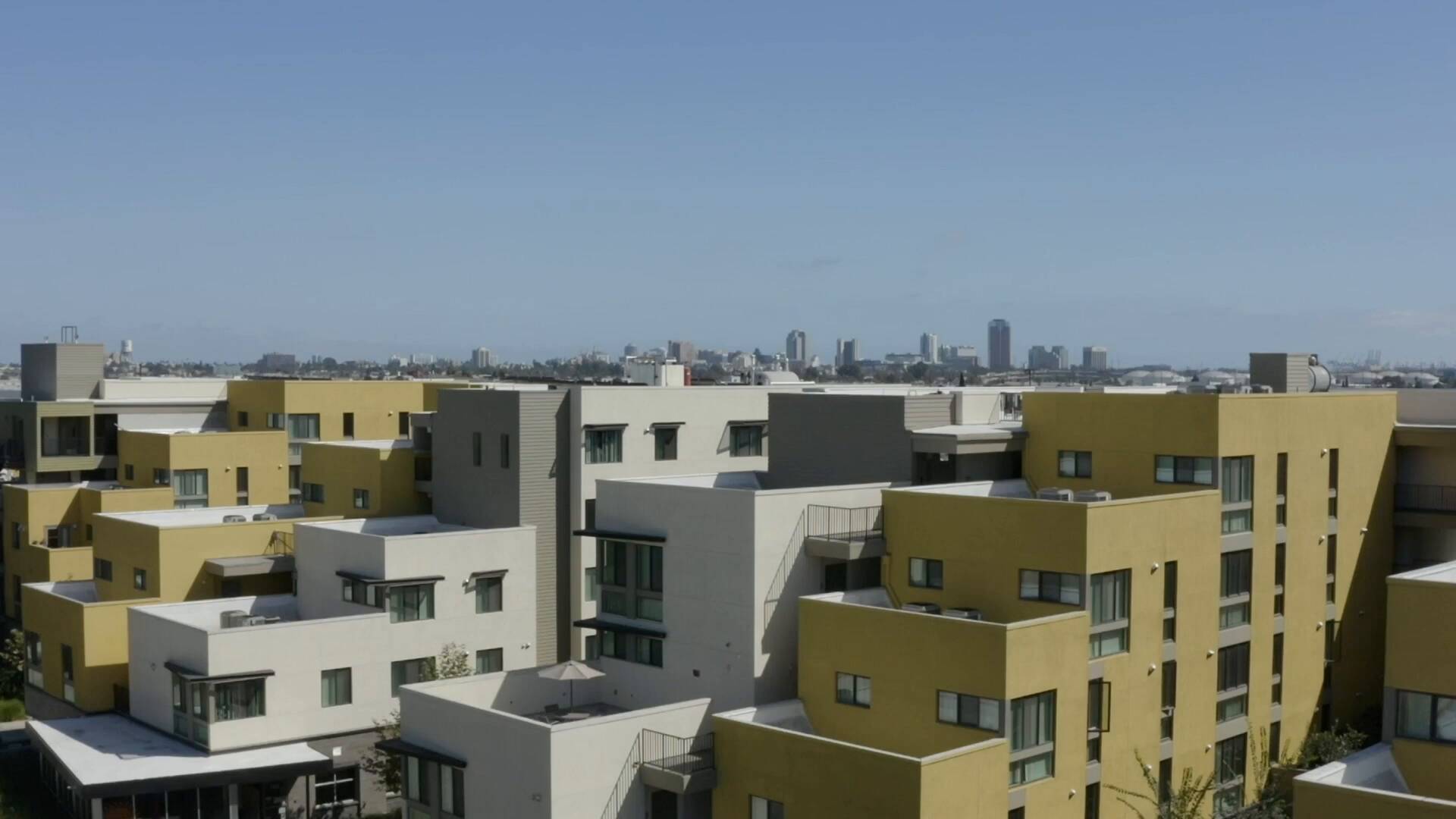 Chapter 4
Getting involved
The most common question we receive is: "What can I do to help?" We all have a role to play in ending homelessness, and everyone brings unique skills, perspectives, and experiences to our shared work. Our campaign is centered around community organizing, which brings people together to advocate for systemic change and solutions.
Get Started