More on This Episode:
Effective messaging can make a huge difference and can lead to conversations that help people shift their understanding of our homelessness crisis, their core beliefs around solutions to homelessness, and their motivation to take action.
It's important to know your audience and speak directly to the things that motivate them–particularly when we're asking people to take action. We need to make every conversation and every ask personal, and we must convey our message in ways that connect with our audience.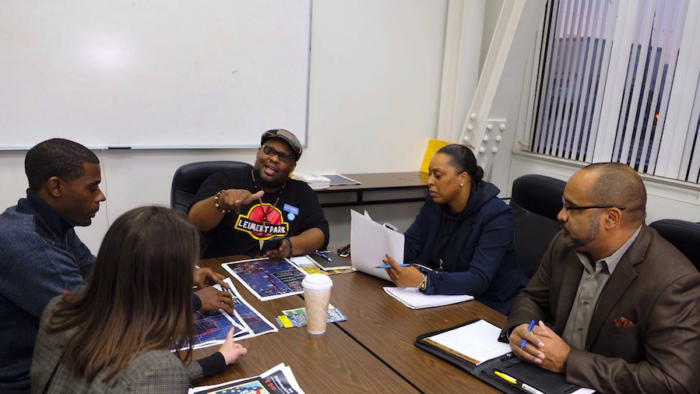 Next Chapter:
Getting involved
The most common question we receive is: "What can I do to help?" We all have a role to play in ending homelessness, and everyone brings unique skills, perspectives, and experiences to our shared work. Our campaign is centered around community organizing, which brings people together to advocate for systemic change and solutions.